ABOUT PIANOWORKS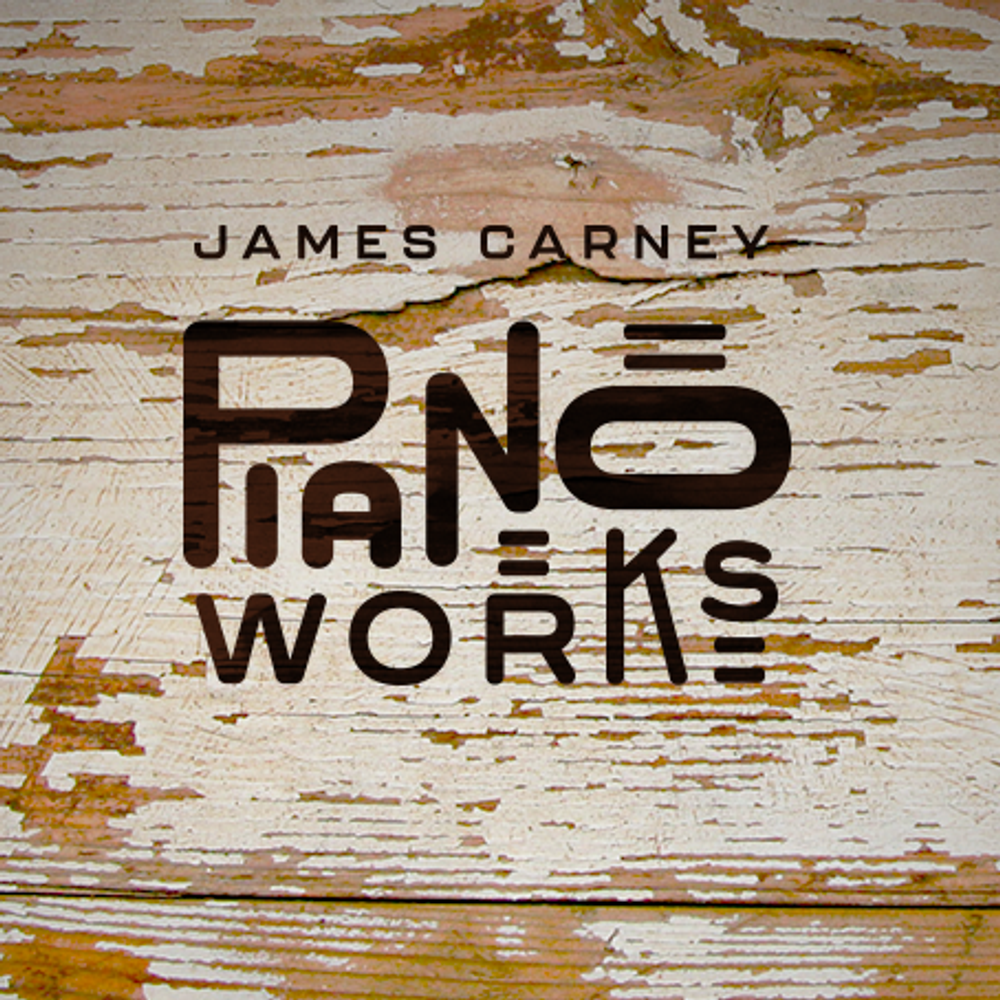 JAMES CARNEY PIANO TECHNICIAN BIO
James Carney is a true lover of all things piano. After studying jazz piano performance and composition at the prestigious California Institute of the Arts, he dove deep into comprehensive study of the inner workings of the piano in the mid 1990s - often under the tutelage of well regarded West Coast piano technicians. The desire to master how pianos work and to apply his expanding knowledge and skills continues to this day.  
In 2008, mentored by the expert technician Dan Levitan, Carney joined the Piano Technicians Guild and began building what would become a large and varied roster of clients from private homes to famous recording studios.  From 2010-2014 Carney was the principal technician for Allegro Pianos - a boutique piano dealership featuring quality instruments such as Bösendorfer, Blüthner, Steingraeber, August Förster, and Shigeru Kawai. His four years of prep, tuning, and voicing work on these brand new high-end instruments greatly accelerated his training while enhancing his sense of what it takes to sculpt an excellent piano. During this time, recording studios began calling him as his reputation quickly spread, and his notable clients include Sear Sound, The Magic Shop, The Bunker, The Samurai Hotel, Big Orange Sheep, Stadium Red, The Bridge Studio, Douglass Street Records, Studio G, Strange Weather, and Yamaha Artist Services NYC. Carney has performed over 1000 recording studio tunings, and he has regulated, voiced, and tuned pianos for several Grammy award-winning sessions, including pianist Brad Mehldau's "Finding Gabriel" which won Best Jazz Instrumental Album for 2019. Carney also did major rebuilding and preparatory work on several Steinway and Fazioli concert grand pianos for four of these studios.
Establishing his piano tech business through word-of-mouth is a point of pride for Carney. With no advertising, he developed hundreds of private clients, and became adept at transforming and rebuilding dozens of pianos over the last 12 years through precision action upgrades/corrections, stringing work involving rescaling, hammer replacements, repinning, and keyset work. Becoming one of the most respected technical specialists in NYC and assisting major recording studios as they navigate the piano upgrade process led him to take this new step in his career:  James Carney Pianoworks.  
Now with his own shop/showroom in Industry City, Brooklyn, James Carney PianoWorks can undertake extensive repairs, restorations, and even complete rebuilding in an amazing light-filled space. The showroom will feature several pianos for sale at any given time at various price points. We welcome artists in search of their dream piano to visit James Carney PianoWorks for expert advice, and to see and experience both works-in-progress and finished instruments. Showroom hours are anytime by appointment.