James Carney Sextet
JAMES CARNEY SEXTET
James Carney / Ravi Coltrane / Oscar Noriega / Stephanie Richards / Dezron Douglas / Tom Rainey
This sextet played the Jazz Gallery, The Rubin Museum, and other venues in New York City. 
The forthcoming album "Pure Heart" (Sunnyside) will drop on the 5th of June 2020. 
from the NYTimes jazz listing for the Rubin Museum concert:
James Carney Sextet (Sunday) A pianist and composer with a feel for chamberlike dimensions, Mr. Carney has composed a new book of music for this promising ensemble, with a front line featuring Stephanie Richards on trumpet, Ravi Coltrane on tenor saxophone and Oscar Noriega on bass clarinet. The rhythm section, sturdy but slippery, consists of Mr. Carney, the drummer Tom Rainey and the bassist John Hébert. 
Trio #1
TRIO #1
James Carney / Richard Bonnet / Gerald Cleaver
This trio recorded the album "The Unknown Species" which was released on Bandcamp in 2018. 
Quartet #2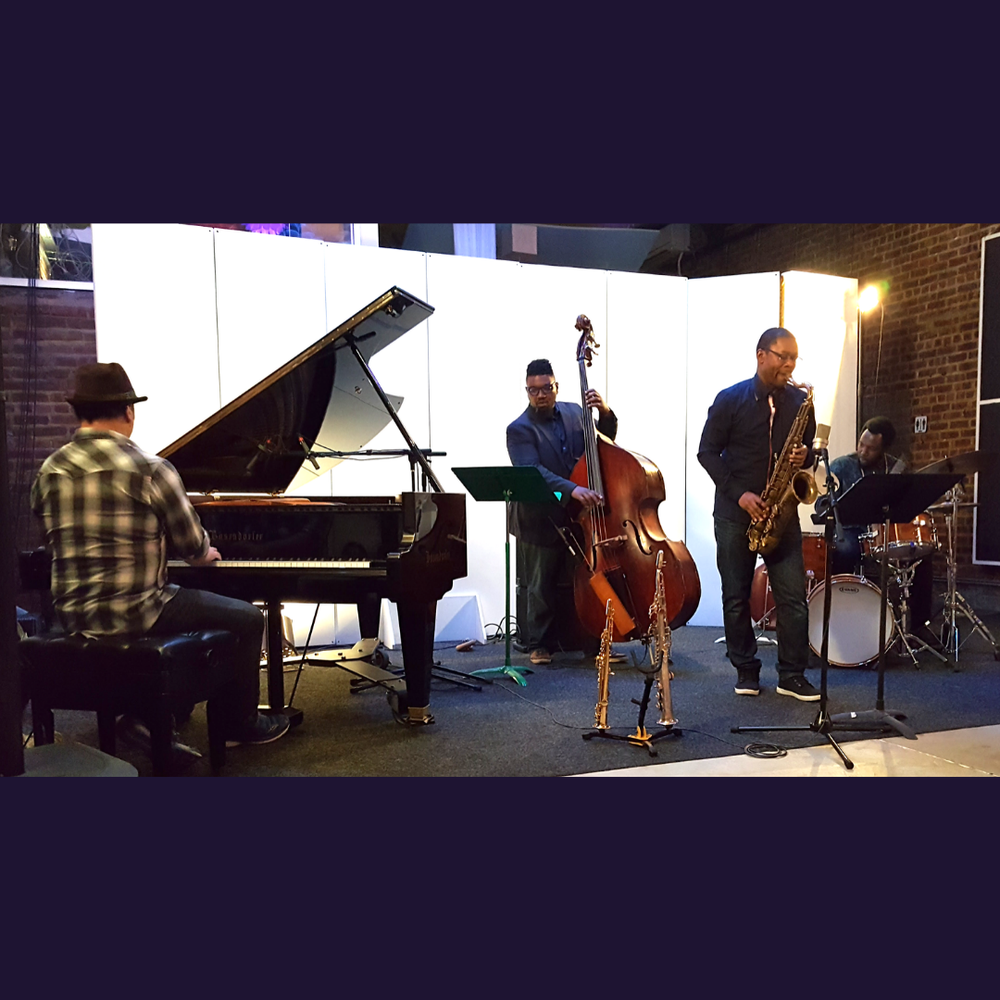 JAMES CARNEY QUARTET #2
James carney / RAVI COLTRANE / DEZRON DOUGLAS / ALLAN MEDNARD
This quartet has played in Brooklyn at The Owl, Shapeshifter and other music venues.
Septet #1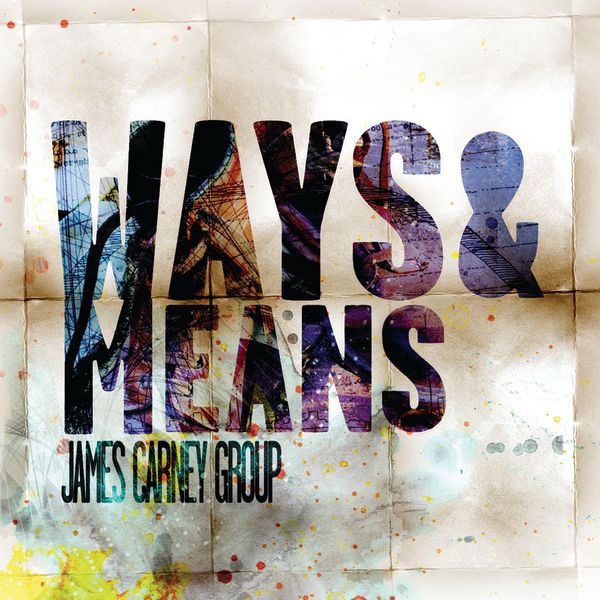 Septet #1
James carney / peter epstein / tony malaby / ralph alessi / josh roseman / chris lightcap / mark ferber
James Carney's powerhouse septet recorded two albums - "Green-Wood" and "Ways and Means" (Songlines). 
Duo #1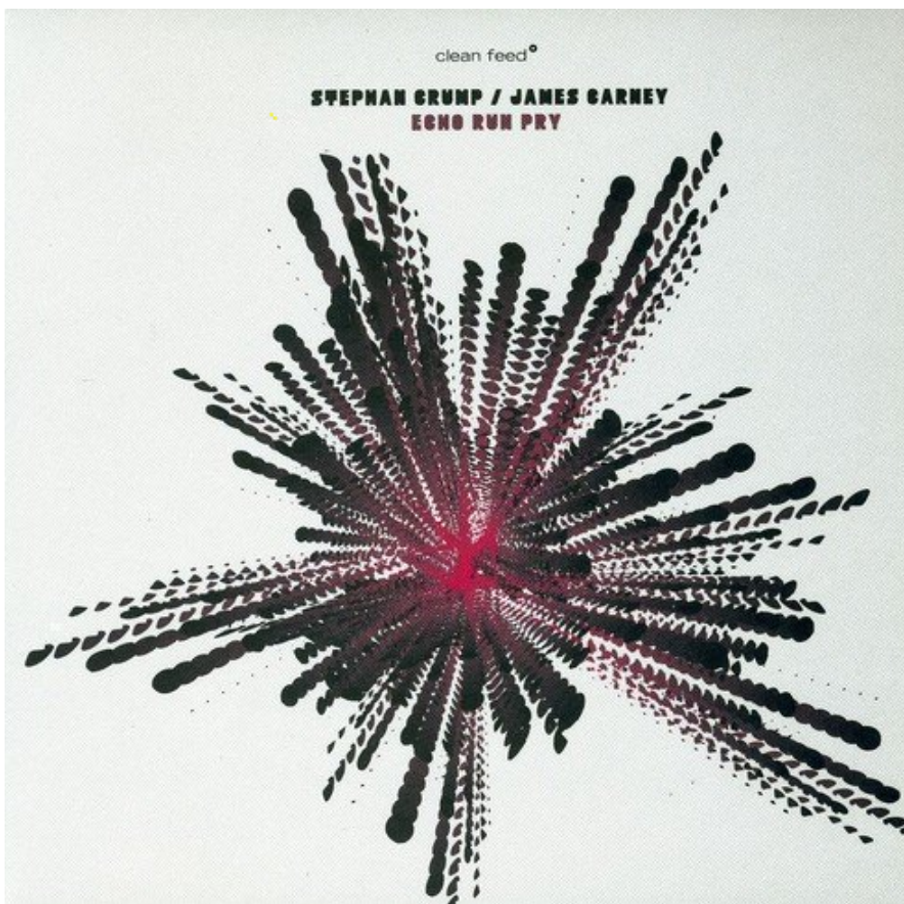 Duo #1
JAMES CARNEY / STEPHAN CRUMP
James Carney, piano and Stephan Crump, bass recorded "Echo Run Pry" for Clean Feed Records.